Right size your
spare parts
manufacturing
MRO
indirect
operations
materials...
in your storerooms, across your network, on your balance sheet.
See the results our customers are achieving

within months, not years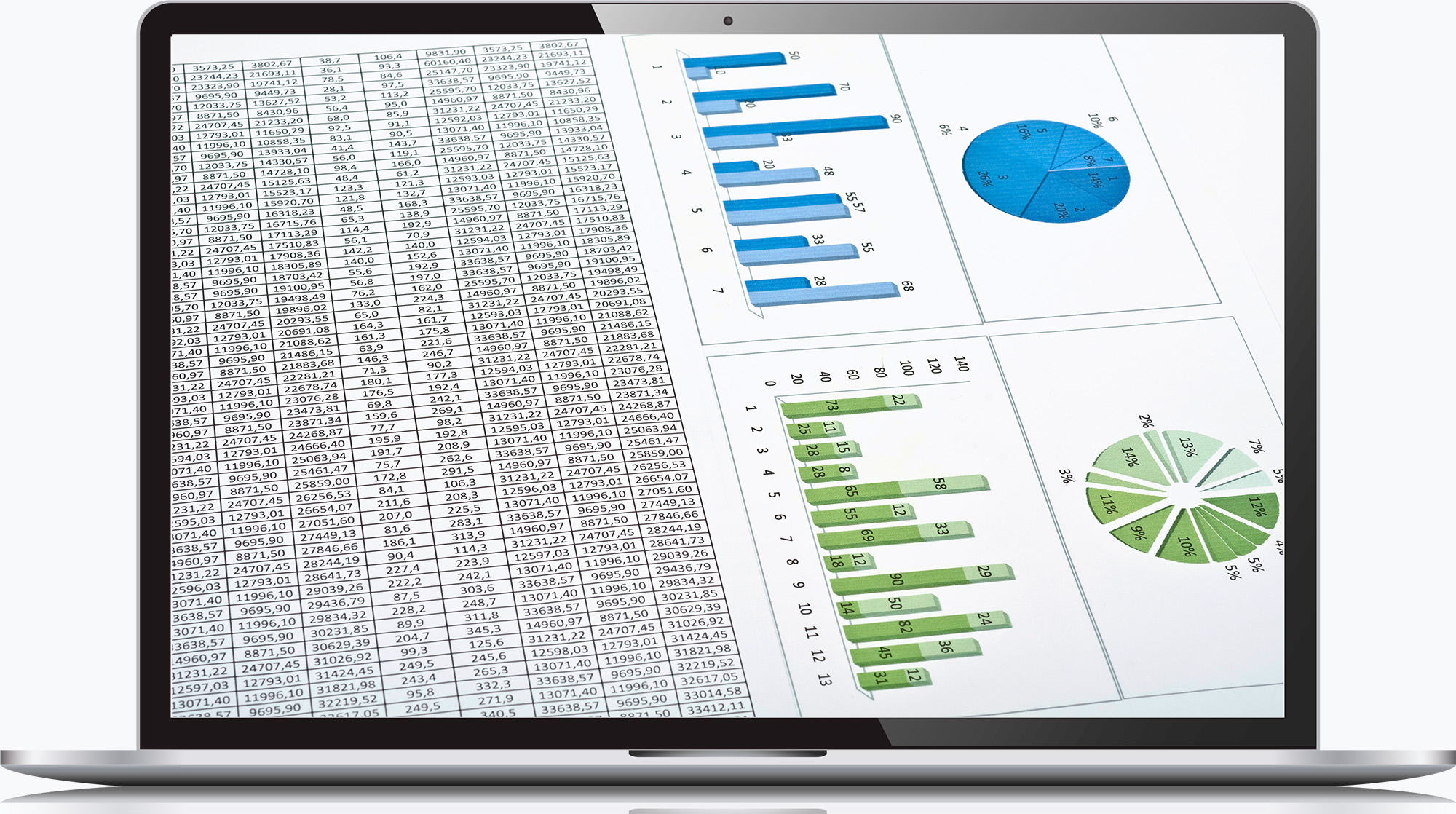 One MRO inventory optimization platform, purpose-built to understand your MRO and spare parts data to ensure you have the right material, at the right place, at the right time.
Optimize your MRO inventory to get results
Supercharge your existing systems
Materials intelligence allows you to glean insights from your existing ERP data no matter how many systems you use
Greater network visibility
Build supply networks and hub & spoke models for sharing materials across your enterprise to optimize on-hand inventory
Streamline cross functional initiatives
Remove siloes and miscommunication that result in competing initiatives within procurement and operations teams
Avoid data cleanses
Intelligent recommendations are generated from your data as it currently exists, allowing you to get started within weeks, not years traditional approaches require
Increased confidence
Rest easy knowing you can tackle unplanned downtime quickly by finding the exact part you need from anywhere in your enterprise
Exactly what you need when you need it
Stocking recommendations for materials means you never have to carry more parts than needed and quickly identify their location when you need them
Eliminate extra carrying costs
Easily identify duplicate materials and inventory overages for spend avoidance opportunities during procurement cycles with our materials management software
Proactively address tail spend
Discover where the bulk of your tail spend occurs to establish material categories, consolidate SKUs, and normalize your supplier base
in spend and inventory managed
in potential savings identified
AI Powered MRO Inventory Optimization

Built for You
Manufacturing & Operations
Sick of chasing parts? Tired of the downtime fire drills?
Procurement

Eliminate tail spend and only buy what you need
Finance

Improve spend efficiency and staff productivity
Innovation

Use AI to supercharge your ERP
Hear it from our

Customers & Partners
"The Verusen solution found the critical assets we needed to get our assets up and running in 3 days instead of 4+ weeks, saving us millions"


Top 10 CPG Company
"Verusen is able to provide objective review even with data inconsistencies thereby, helping our experts (both centrally and in the field) uncover inconsistencies."


Top 3 Pulp & Paper
"Critical solution at a critical time for our business, eliminating years of data cleansing and distrust in our inventory optimization efforts."


Top 3 Energy Provider
We are excited to announce that we have officially launched Verusen* into our SAP Store. SAP's endorsement will help Verusen continue to grow as they deliver transformative and significant value to our customers and the SAP network."
CPG
"
Verusen created our intelligent, self-learning materials management solution to transform our future supply network.
"