Purpose Built for
You
Industry
Digital Transformation
Simplifying the data complexity of

material supply
Digital Transformation |

Materials Management
Multi-Echelon Materials Management
Stock material levels for
multi-echelon strategies across your network locations.
MRO Inventory Optimization
Optimize MRO inventory levels, reducing your supply chain costs, while maximum service levels.

Materials Data Harmonization
Eliminate the traditional data cleanse with a new way to tackle harmonizing your data.
Supply Network Resiliency
Build trust in your data that you will have the right product, at the right place, at the right time.

Working Capital Optimization
Eliminate excess working capital in your supply chain, to reduce costs and maintain service levels.

M&A Opportunity Alignment
Optimize the data integration challenges that occur from mergers & acquisition.

Operations Materials Risk Management
Ensure you have the optimal inventory on hand, while minimizing production downtime.

Leverage Spend & Supplier Analysis
Leverage new spend visibility insights to rationalize supply network purchasing power.

"We have struggled with effective inventory management for decades. It was exciting to see immediate value in 30 days."
Some industries we work with...
As disruption continues to impact the industry, manufacturers are rethinking the way they manage inventory and collaborate with their suppliers. 
The pandemic redefined how consumers shop and what products they consume, fundamentally changing the CPG industry. 
Energy companies must ensure materials reliability and availability due to the criticality of their operations. 

COVID-19 highlighted the need for manufactures to build more resiliency and transparency in their supply chains. 
We reduce materials spend to enable faster and more informed decision making.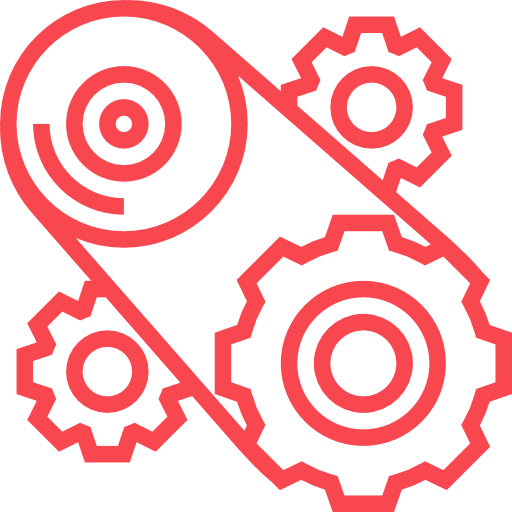 Supply Chain & Operations
We optimize operational risk through more trusted, sustainable materials management.
We drive down cost by maximizing use of working capital and eliminating waste. 
"
Verusen created our intelligent, self-learning materials management solution to transform our future supply network.
"